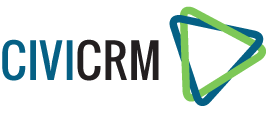 CiviCRM is already integrated with PayJunction. Simply click on the link below and follow the steps outlined on the page:
http://wiki.civicrm.org/confluence/display/CRMUPCOMING/PayJunction+Configuration
Submit a Request
Submit your support questions here.
We'll be in touch as soon as possible
SUBMIT REQUEST
Got Questions?
We're here to help. Call us and speak
with a Customer Support Representative.
CALL US
Send your Feedback
Let us know how we can improve.
We're always happy to hear from you!
SEND FEEDBACK